HTML5 and Firefox Mobile OS Boot Camp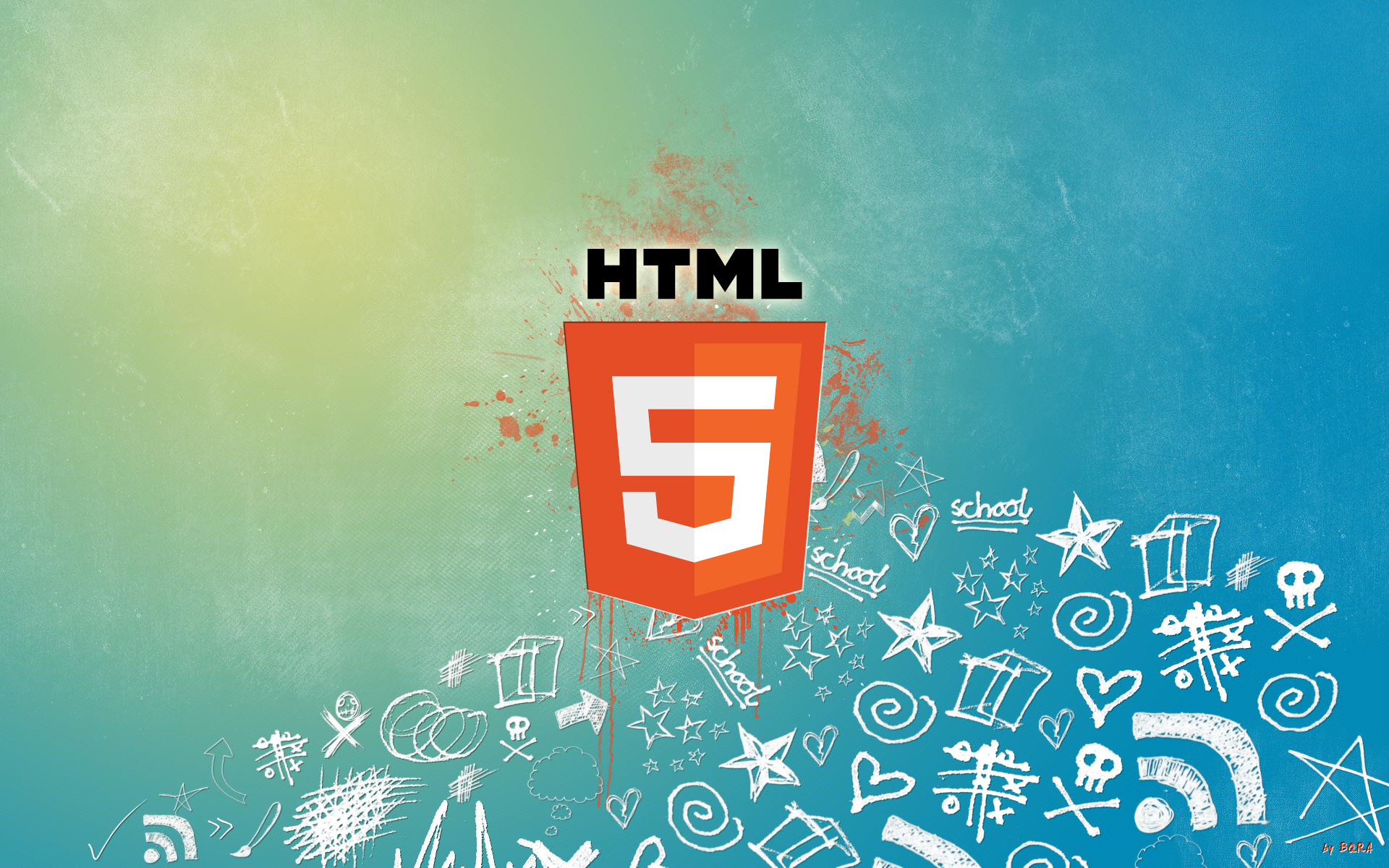 HTML5 & Firefox Mobile OS Boot Camp
HTML5 & Firefox Mobile OS Boot Camp is a 4-day crash course that will help you understand HTML5 and how to use it effectively for building applications. You will also learn about Firefox Mobile OS and its key features. Touted by industry leaders and technology visionaries as the new wave of web development, HTML5 allows web developers to create advanced graphics, typography, animation and trasitions without the need for third party proprietary plugins.
The Firefox Mobile OS for mobile devices is built on Mozilla's 'Boot to Gecko project" which unlocks many of the current limitations of web development on mobile, allowing HTML5 applications to access the underlying capabilities of a phone, previously only available to native applications. Together with Mozilla, a strong advoacte of HTML5 and a vanguard in shaping the future of web development, you can learn to develop HTML5-enabled environment for truly interactive multimedia web applications.
All participants attaining at least 75% attendance will be awarded a Certificate of Participation by Mozilla and NTU Ventures Pte Ltd.
Speakers' Profile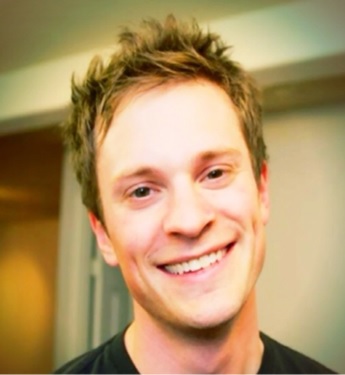 Michael Henretty is a Firefox OS developer at Mozilla. As a member of the Systems team, he is responsible for writing the "glue" code that enables web applications to leverage features of the WebAPI like Contacts and Notifications. Before joining Mozilla he worked for an HTML5 mobile gaming company called Gameclosure where mobile apps based on the HTML5 canvas API were made. His mission in life is to make the mobile web simple, fun, and accessible to everyone!
---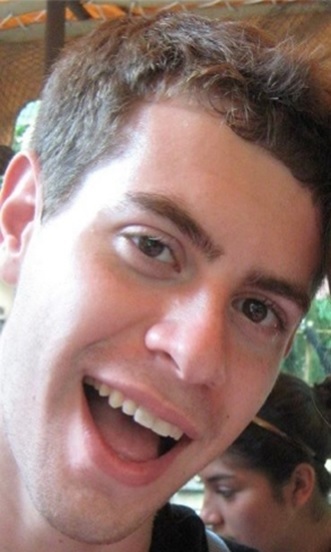 Nick Desaulniers is a young software engineer fighting for the open web at Mozilla. When Nick is not helping third party developers target Firefox OS, he's hacking on the Firefox OS Simulator, contributing to Rust, or compiling C/C++ to JavaScript with Emscripten. Nick is fond of learning numerous programming languages, just in time compilation, and high performance JavaScript. Contributing open source software and a free Internet for all are some of the things that Nick is most passionate about.
(http://nickdesaulniers.github.io)
---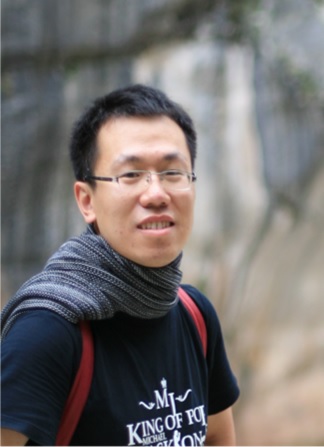 Wang Yan is a web developer who has been working in ThoughtWorks China Xi'an Office since he graduated from Xi'an JiaoTong University, where he earned a master's degree in Computer Science and Technology. His product team has published jinshuju.net and xingyii.com web applications. His technical background includes HTML/CSS/JS, Java/Spring, Ruby/Rails, Agile Practice and DevOps.
---
Programme
Open Seminar
9 December 2013, 3.30 pm - 5.30 pm
Theatre @ the Nest, Innovation Centre, NTU [map]
Admission is free
The open seminar will focus on the new wave of web development and cloud computing technologies and how it can shape the success of your businesses. It will also look at IT security and Intrusions faced by businesses and how to mitigate risks of cyber-attacks.
Target Audience:
Founders and co-founders and key decision-makers of start-up/spin-off businesses

Beginners and advanced developers (including participants of the Boot Camp)

Entrepreneurs who are in the pre-start-up stage planning to start a business in the IT regime;

Members of public who are Interested in computing technologies and IT security.

HTML5 And Firefox Mobile OS Boot Camp
10 to 13 December 2013, 9 am to 5 pm

Theatre @ the Nest, Innovation Center, NTU [map]

Course Fees:

$480 for Public (including NTU Alumni).

$50 for Current NTU Students and NTUV Incubatees only.

*Fees include course materials and meals (2 tea sessions and 1 lunch) for all 4 days.

Course Objective

Upon completion of this course, the participants will be able to:

Know the basics of HTML, CSS and JavaScript

Know what HTML5 is and why to use HTML5

Understand current browser support for HTML5 features (focus on Firefox)

Know how to use the HTML5 JavaScript APIs (focus on Canvas)

Understand the fundamental HTML5 Communication technologies

Decide when and why to use HTML5 Communication

Learning about Firefox OS and its key features

Build applications for Desktop and Mobile using HTML5 technology

Target Audience

This boot camp is for students and developers who are interested in designing, creating and deploying HTML5 web applications.

It is valuable to both beginners and advanced developers that already have experience in developing web project. Please read carefully the COURSE CONTENTS to have a better understanding of the contents that will be covered during the boot camp, and assess if the contents are appropriate for you before signing up.

Participants should have basic knowledge and familiarity of working with HTML, CSS and JavaScript.